We manufacture and supply various pipe accessories. Common products include:
U-Bolts
Pipe Clamps
Tie Rods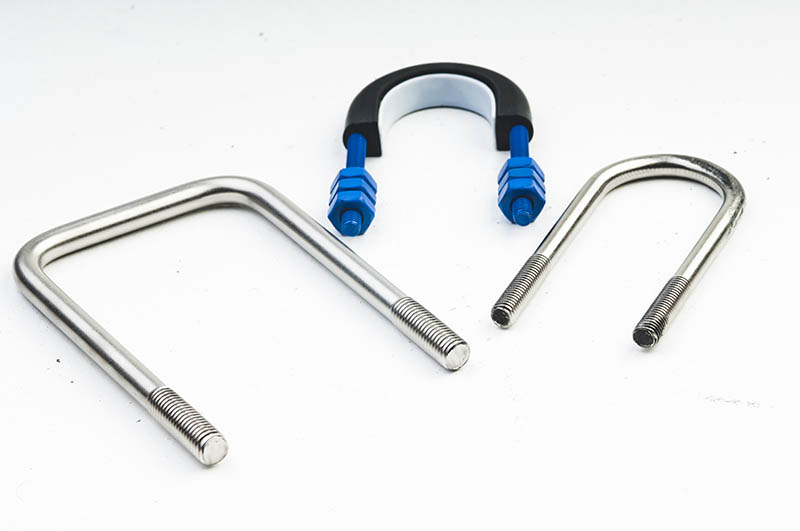 Metal components are usually supplied as Mild Steel, A193 Grade B7, SS304 or SS316.

Rubber components can be supplied as Neoprene or Polyolefin.

Materials can certified as Type 2.1, Type 3.1 or Type 3.2, along with Factory Production Control (FPC) as per BC1.