We manufacture and supply accessories to tunnel & rail projects, including in Singapore, Malaysia and Vietnam. Common products include:
Bolt Sockets
Curved Bolts
Double-Coil Spring Washers
Fish Bolts
Fish Plates
Grout Plugs
Grout Sockets
Non-Return Valves
O-Rings
Plastic Sleeves
Rail Clips
Spike Screws
Straight Bolts
Tunnel Segment Gaskets
X-Switch
Y-Switch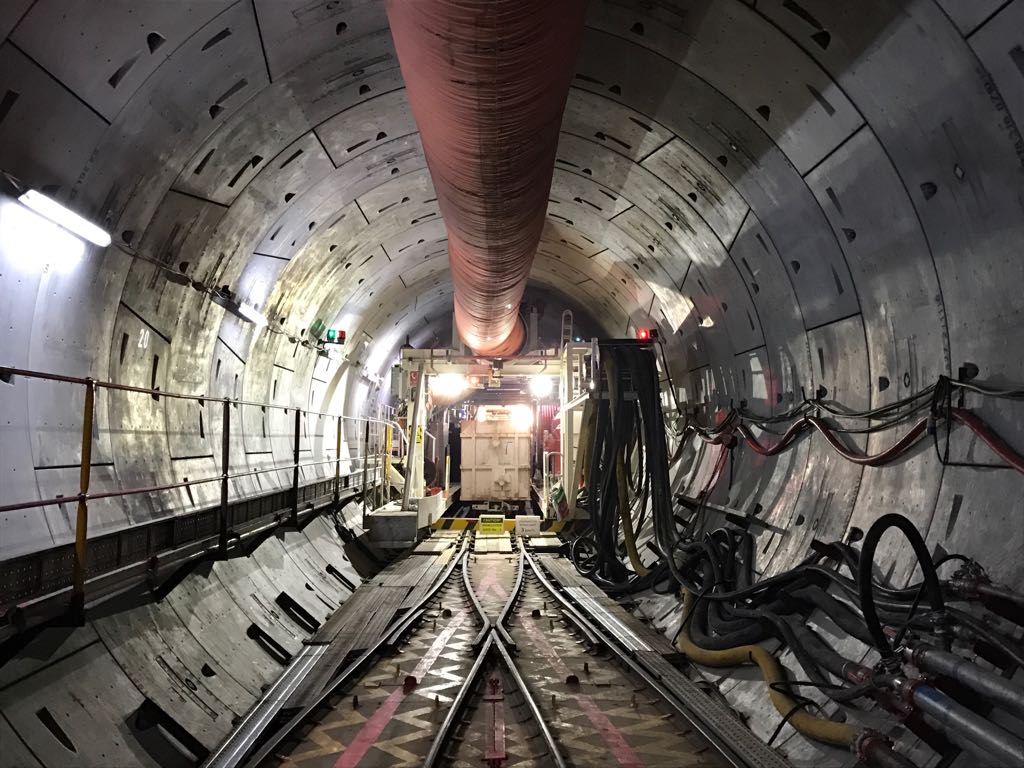 Contract T225 – Shenton Way (TE19)
Y-Switch for Trains




Metal components are usually supplied as Mild Steel, Grade 8.8 or Grade 10.9, and coated with Dacromet® or HDG.

Plastic components can be supplied as ABS, HDPE, PTFE or PVC.

Materials can certified as Type 2.1, Type 3.1 or Type 3.2, along with Factory Production Control (FPC) as per BC1.